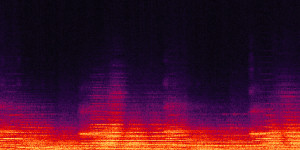 A collection of 12 atmospheric drones and soundscapes, originally created as assets for the Assemblee competition hosted at TIGSource.
The sounds are all licensed under the Creative Commons Attribution license, so you can use them for whatever you want as long as you give me a mention.
30 second previews of all the sounds.